Texas Real Estate Blog is all about Texas, owning property and your own home. Whether you are a first time buyer, a home owner making a lifestyle change, relocating to Texas, military PCS, or just curious – you will find plenty of information here about living in Texas. Explore Texas culture. See the sites. Make an investment in your future here in Texas. Y'all come on in and look around.
Thursday, May 26, 2022
Sprucing Up the Outdoors: Tips and Trends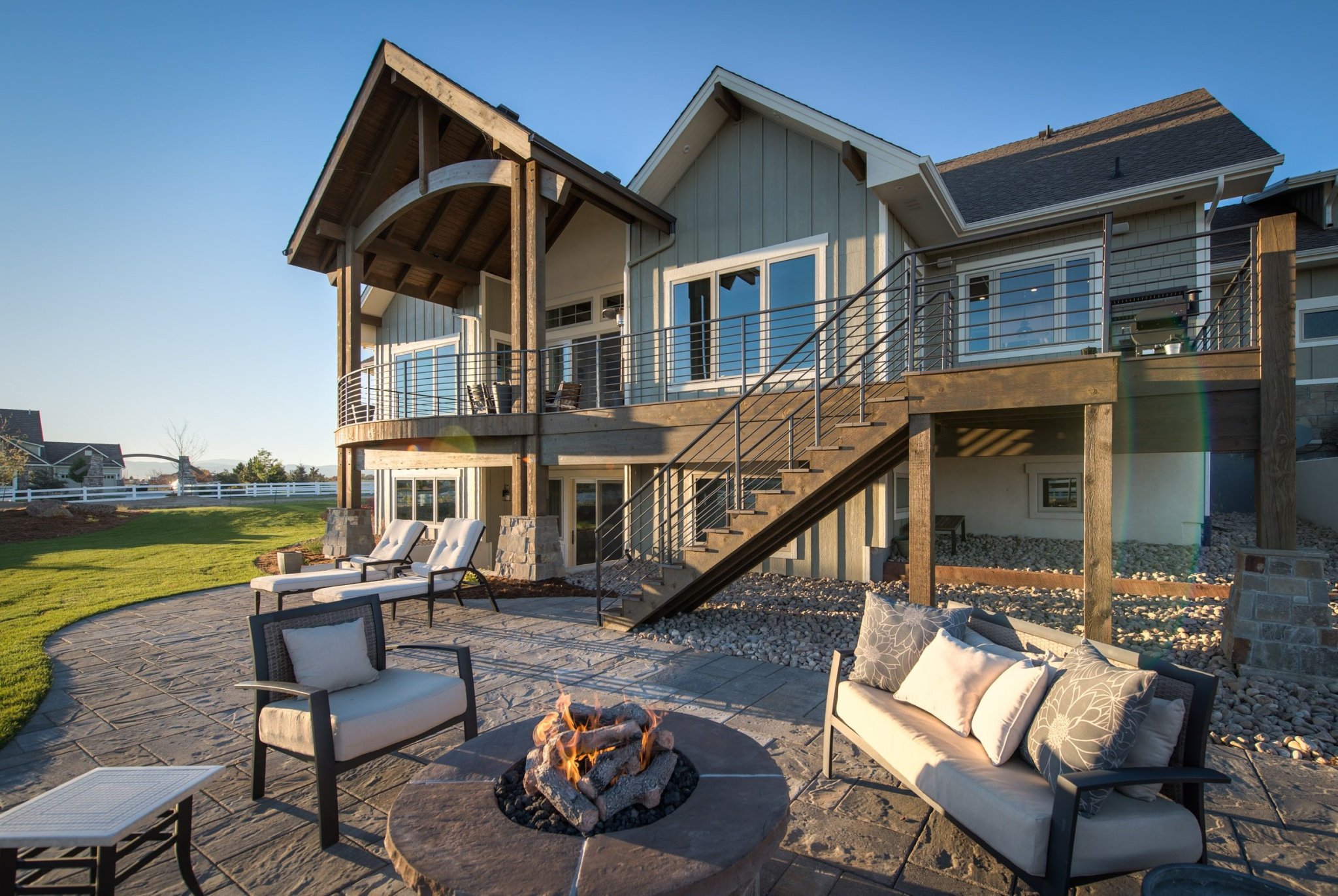 Home design expert Tim Bakke offers insights into maximizing the appeal of the yard.
* View the article originally published here.
** More curations: Al Cannistra at San Antonio ONE here.