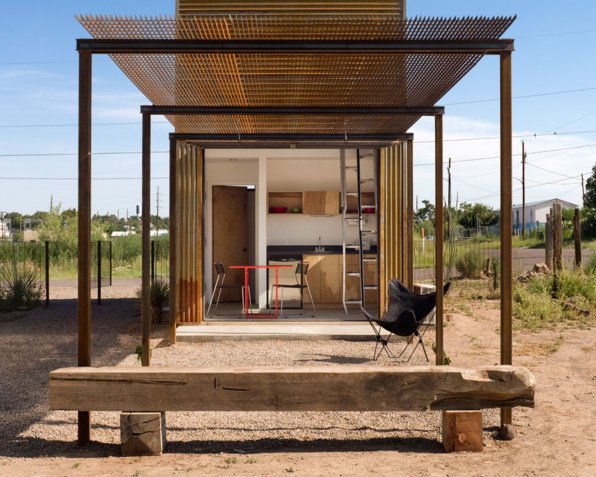 Don't you wish you lived here? With rising rents, a short supply of housing, and more people flocking to cities, it's no wonder that micro-dwellings have become a zeitgeisty solution for modern living. In Big Little House (Routledge, 2015), Houston-based architect Donna Kacmar chronicles the economic …
* View the article originally published here.
** More curations: Al Cannistra at San Antonio ONE here.