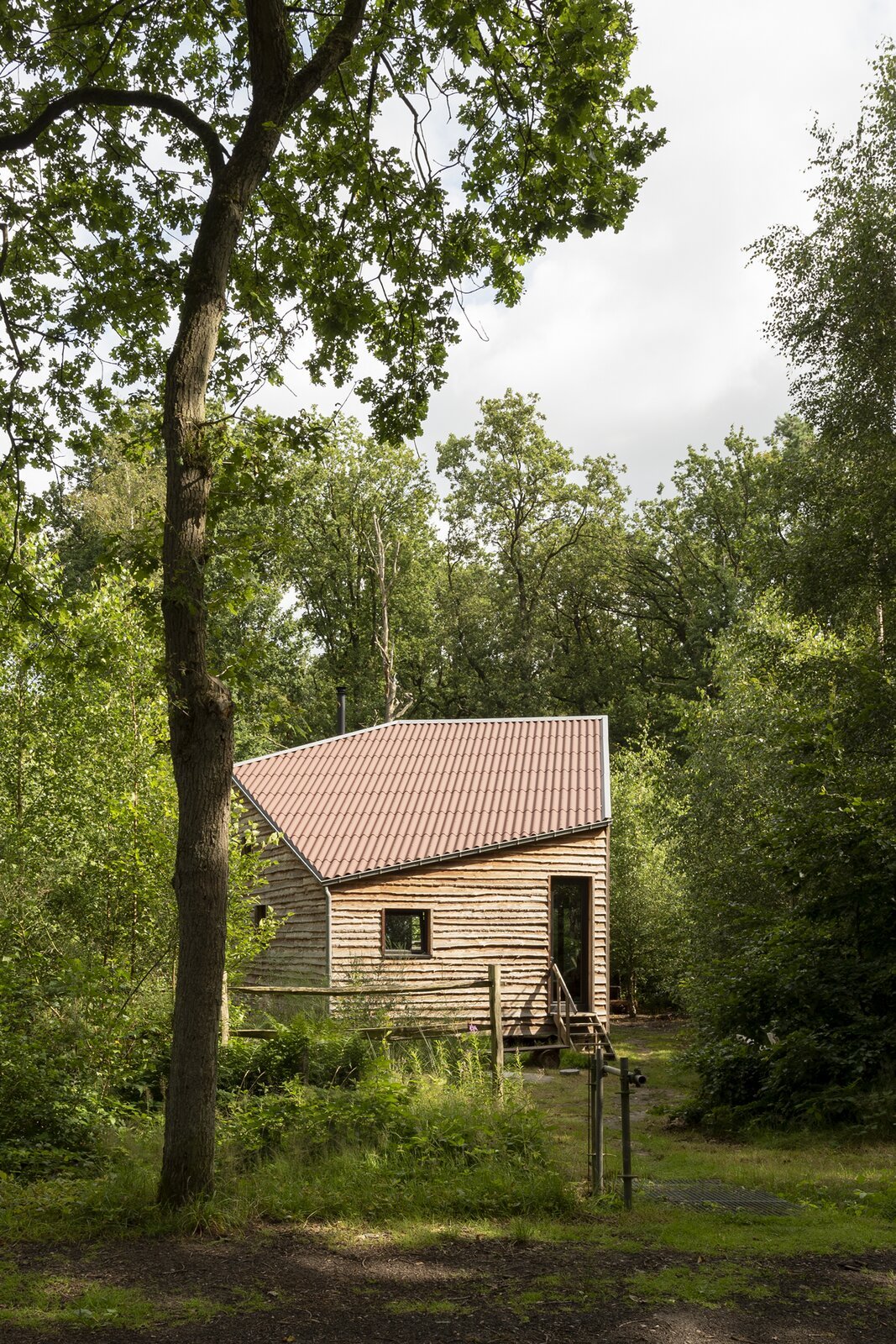 This Tiny Cabin Is Biodegradable, Recyclable, and Relocatable Polygoon Architecture creates a compact home that blends into the woods of northern Belgium. In Brasschaat, Belgium, Polygoon Architecture designed a holiday house that appears to hover above the forest floor. The clients, Wim and Joosie, …
* View the article originally published here.
** More curations: Al Cannistra at San Antonio ONE here.