Texas Real Estate Blog is all about Texas, owning property and your own home. Whether you are a first time buyer, a home owner making a lifestyle change, relocating to Texas, military PCS, or just curious – you will find plenty of information here about living in Texas. Explore Texas culture. See the sites. Make an investment in your future here in Texas. Y'all come on in and look around.
Shipping container-based student housing planned for Copenhagen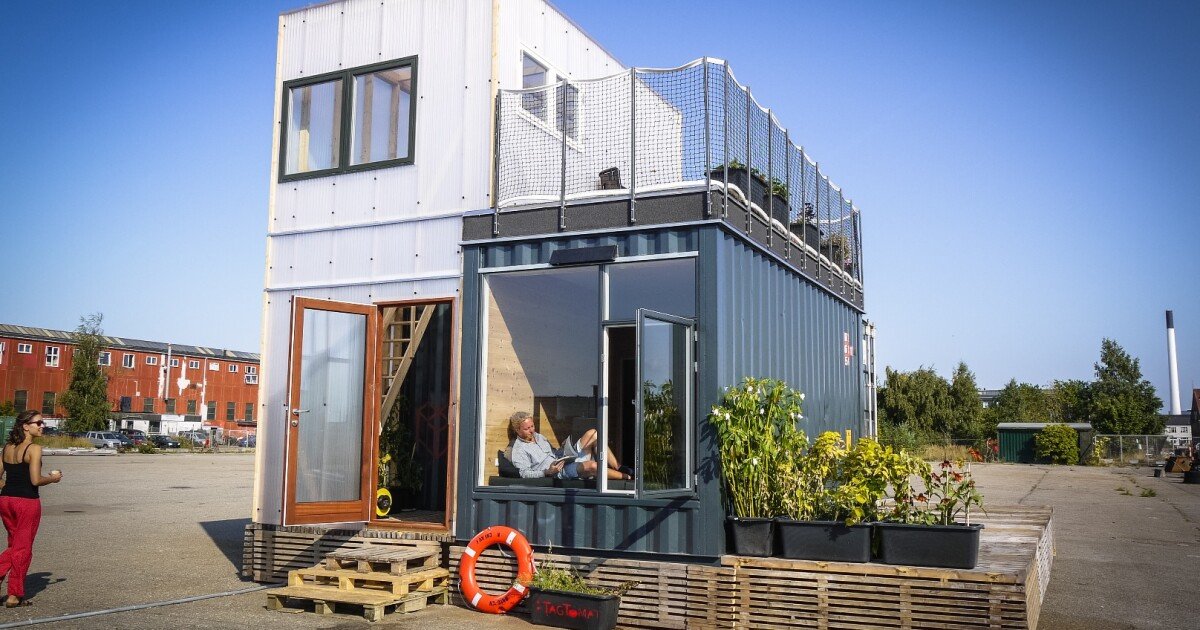 Copenhagen's CPH Containers aims to create low-cost container-based student homes for installation on underdeveloped land. Working with Vandkunsten …
* View the article originally published here.
** More curations: Al Cannistra at San Antonio ONE here.