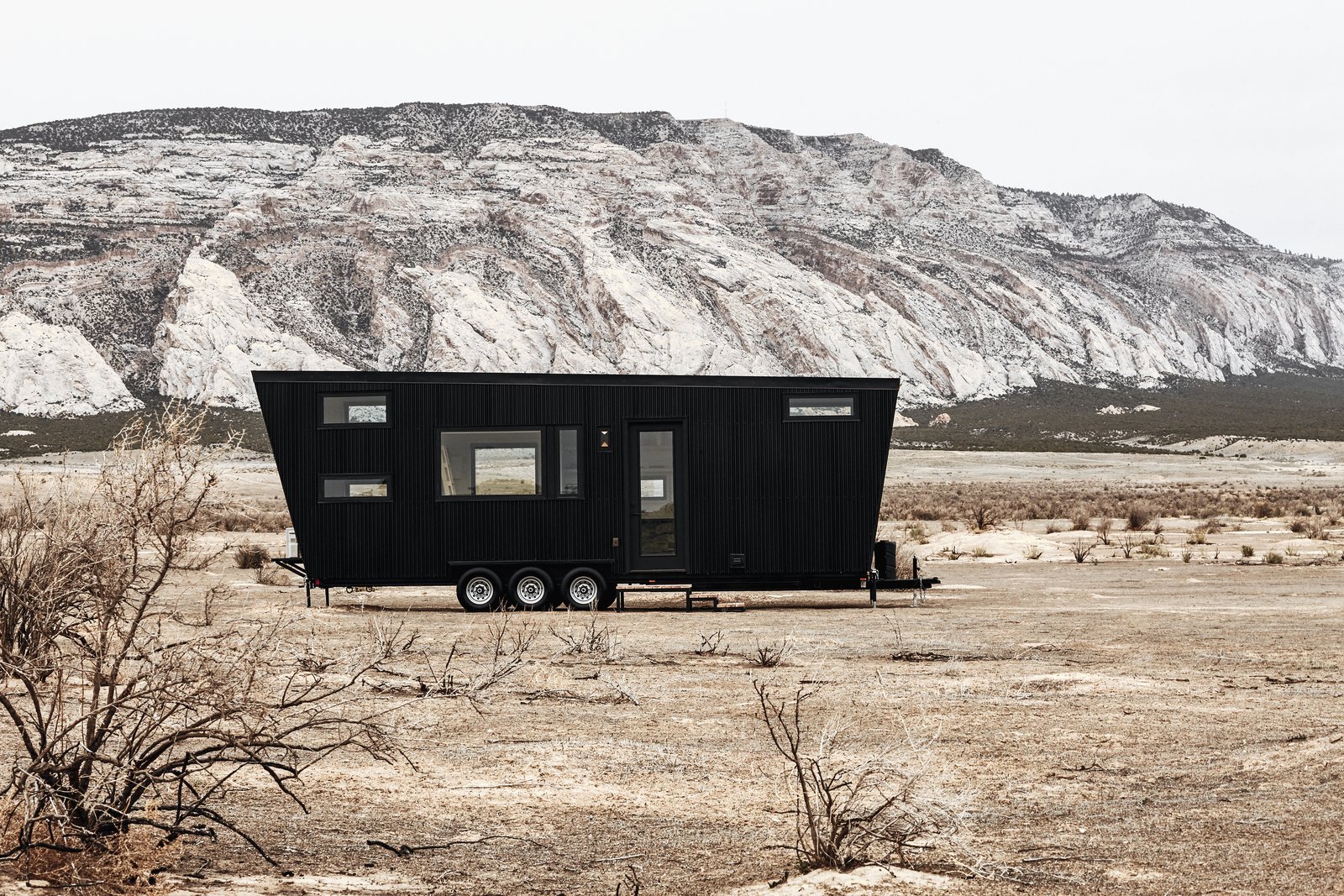 7 Big Lessons to Learn From Tiny Home Design Acclaimed for being sustainable, affordable, and adorable residences, tiny homes are also superb teachers when it comes to organization and design. With the average tiny home measuring under 500 square feet, these mini abodes often have to be designed …
* View the article originally published here.
** More curations: Al Cannistra at San Antonio ONE here.