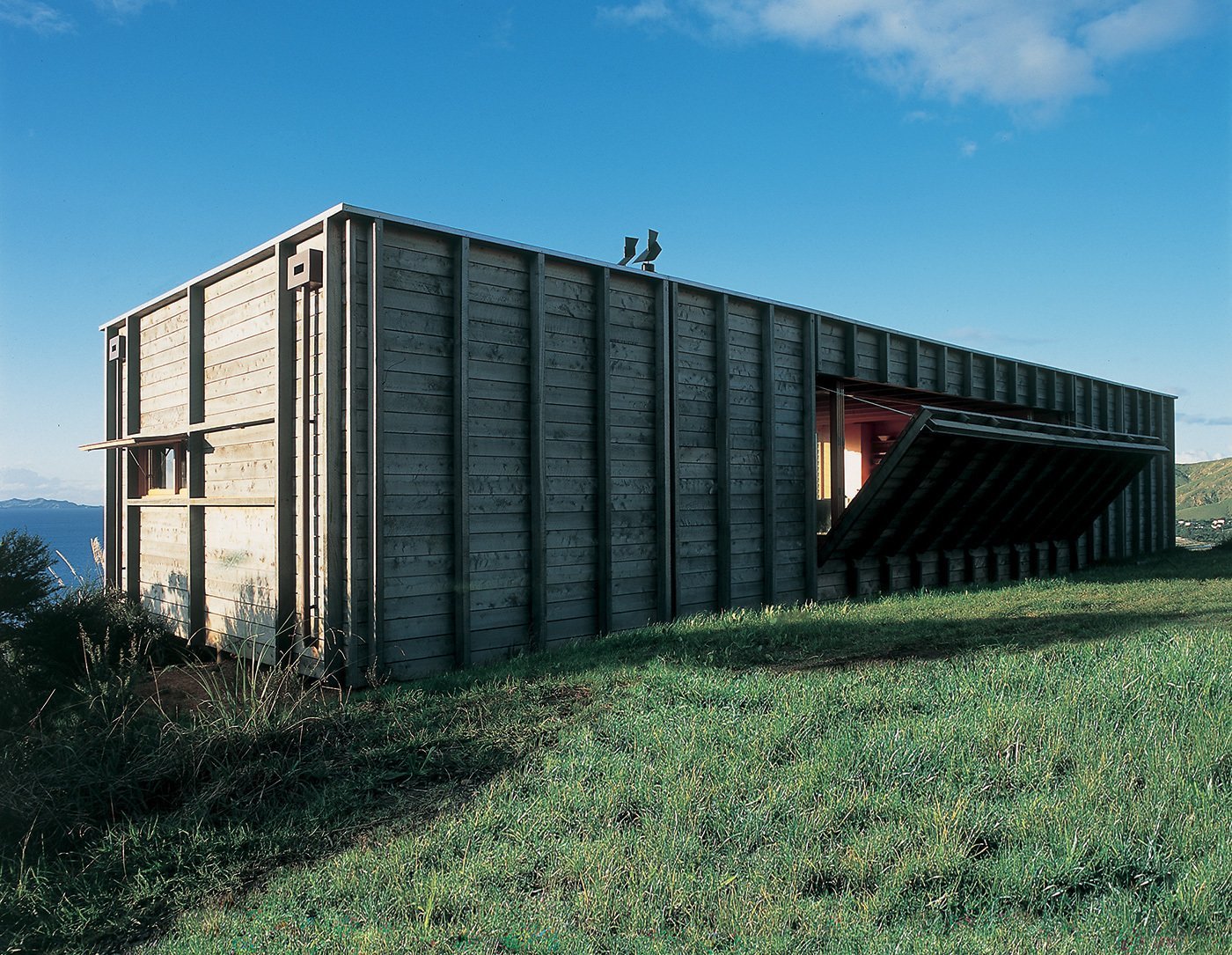 If you do decide to purchase a genuine seafaring container, you'll need to keep a number of factors in mind. First is size. Although dimensions are generally standardized, your safest bet for projects that join multiple units is to purchase a single brand (perhaps one whose logo you fancy). …
* View the article originally published here.
** More curations: Al Cannistra at San Antonio ONE here.