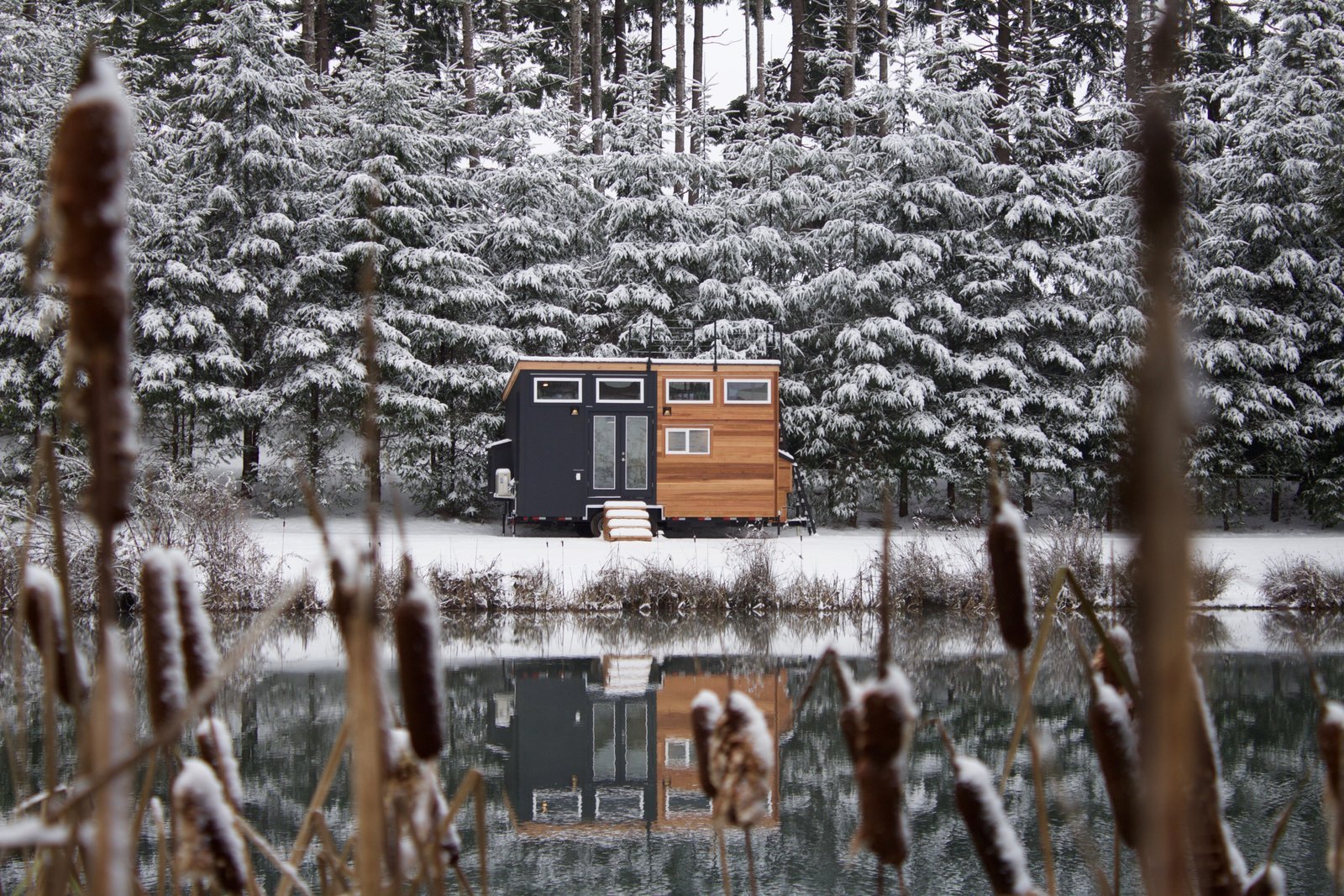 This house has an exterior of black panels and clear-grain cedar tongue-and-groove siding, and a rooftop deck that lets its owners enjoy the outdoors. The 307-square-foot Sojourner by Häuslein Tiny House Co. can travel with you—or even expand when you're ready to stake a claim. Founder Ryan O'Donnell …
* View the article originally published here.
** More curations: Al Cannistra at San Antonio ONE here.